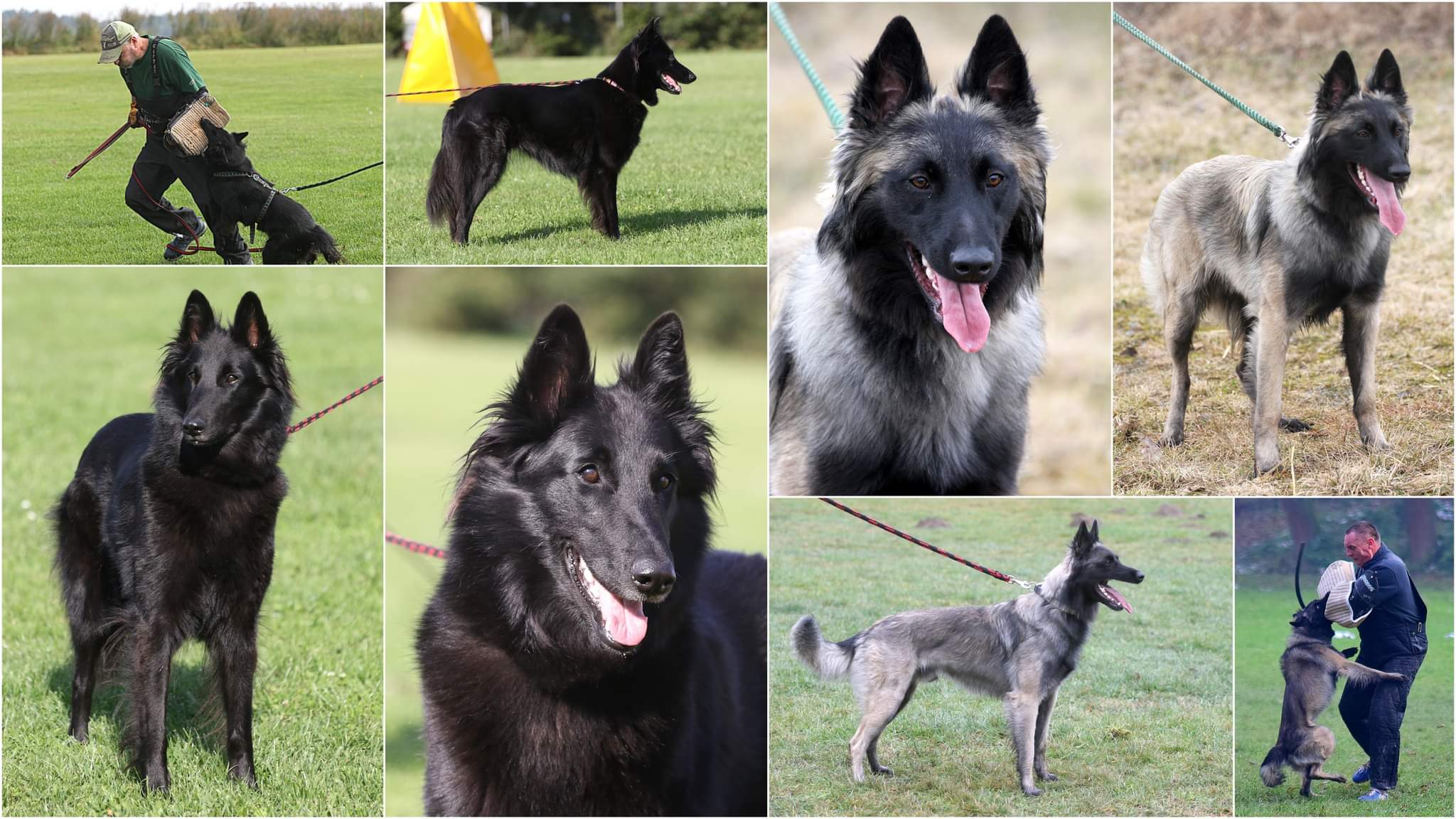 Due to the unfavorable situation the mating is held over to autumn 2022.

For the first litter of our Gioja, currently preparing for ZVV1 I, chose, after long consideration, Viper Deabei. I was looking for a male in both show and work lines, but I wanted primarily healthy, not related and proven line with nice exterior and working drive. I will continue breeding under the CMC club, which agrees with the intervariety breeding with Viper.

Viper Deabei: HD A, ED 0/0, SA: 0, SDCA1+2: N/N, CJM: N/N, IGP1, IGP Havířov cup winner 2021.

He comes from the successful V litter - all 9 littermates are HD A and ED 0/0; Vano Deabi - IGP3, 2x CACT, vice-champion of the republic CMC; Valnoot Deabei - IGP3; Visky Deabei - IGP1; Vuki Deabei - Mondioring 1; Veget Deabei - BH.

Viper is middle size, compact, with dark eyes and small ears. He lives with his owner Jaruška Targošová, works with Vladimír Košťál - excellent defense, nose and jumps. Balanced, confident dog, character test CMC: 5555555.

We are expecting puppies suitable for sports and looking for owners with experience with a working breed and training, who are willing to "do something" with a groenendael. For those who are truly interested in this breed.